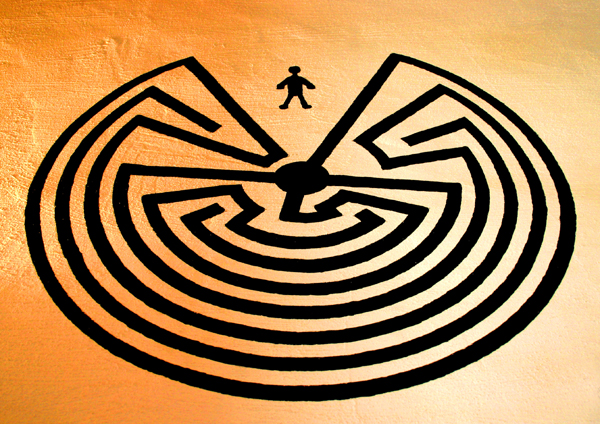 About Emerging Insights
Our goal is to help individuals connect with and thrive in their human experience. Whether it is finding the right speaker for a meeting or creating a story to present at a business event, Emerging Insights will deliver the inspiration and passionate connection necessary to broaden attitudes and expand belief systems – to encompass the exciting realm of possibilities!
Our speakers, authors and guest writers support our multi-platform approach to finding opportunities for personal and professional growth. Drawing on our unique blend of experience in cognitive psychology, business acumen developed in the corporate world, and the experience gained by weathering life passages, the presentations always educate, entertain, and inspire.
The value of Story in understanding the Self
People are multi-dimensional with common experiences expressed in individual journey. While change and growth on a professional level may seem separate from your personal life, they are usually intertwined to a greater level than people realize. One world will often spiral up or down taking the other along for the ride. To be fully integrated and self-actualized, attention must be given to the whole person.
The use of story allows for understanding of the whole self, it gives meaning to new experiences and it can be a powerful tool in periods of transition.
In my story, there is yours – this realization leads to understanding, identification, and connection to the possibilities that lie ahead.
We invite you to explore our topics to find a subject suitable for your group or event.
Speaking topics can be tailored to meet your business or group goals.