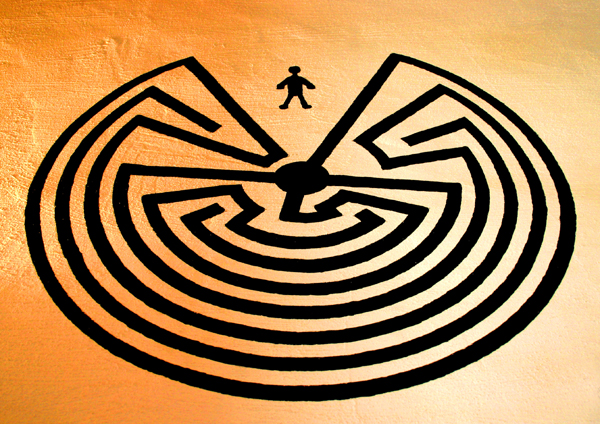 About Emerging Insights
Our goal is to help individuals connect with and thrive in their human experience.  Whether you want to get in touch with your inner strenghts using our Insights Assessment, or dig deep with a PSYCH-K session, Emerging Insights will deliver the inspiration and passionate connection necessary to broaden attitudes and expand belief systems – to encompass the exciting realm of possibilities!
People are multi-dimensional with common experiences expressed in individual journey. While change and growth on a professional level may seem separate from your personal life, they are usually intertwined to a greater level than people realize. One world will often spiral up or down taking the other along for the ride. To be fully integrated and self-actualized, attention must be given to the whole person.
We invite you to explore