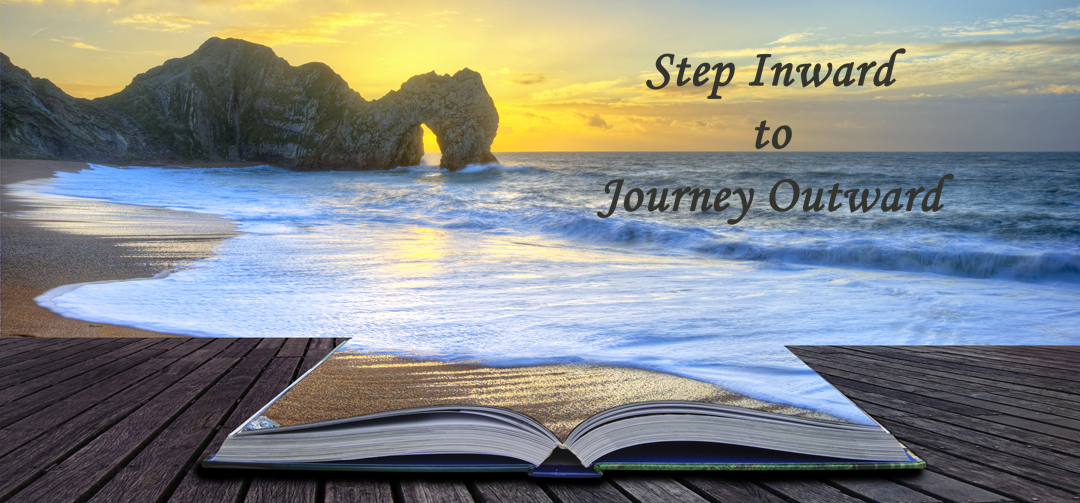 The focus of Emerging Insights is to encourage you, both on a personal and professional level, to feel the power of self-connection. Through a unique blend of platforms and techniques, we can help you move forward to discover and change your limiting subconscious beliefs and patterns – to find YOUR Emerging Insights. 
One of our most results-oriented tools is the PSYCH-K® program – developed to help people change the way they feel, behave and interact in life.
We invite you to discover what is possible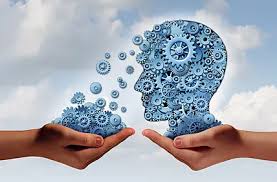 Unconscious beliefs can unknowingly be sabotaging your professional success and your personal relationships. Learn how PSYCH-K can put an end to the frustration of self-limiting thought patterns.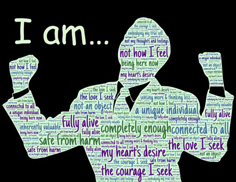 A written report about YOU, designed to unearth and incorporate your strengths, reveal the personality traits you came into this world with, and help you in understanding your soul journey. It is a one-of-a-kind process that is personalized to your inherent characteristics and energies.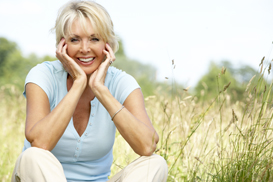 Changes in life, though an essential step to moving forward, create stress that can make the change more difficult than it needs to be. Learn what can be done to ease times of transition.